Congratulations on your engagement!
We know this is an especially exciting time for you, your family & friends. Hopefully all of your plans are going smoothly.
We are here to help guide you through the entire process from the very first conversation, collecting all the important information about your event, and following through with everything with extraordinary care. We focus on not only providing great music but a great experience.
After months of planning the most important event of your life, you expect the atmosphere for your wedding reception to be perfect. Think about the weddings you have been to in the past. Was it the food that kept you there? Did you stay because of how good the cake tasted? Chances are it was the entertainment that kept you at the reception and made the evening memorable. A great entertainer makes an ok event a great event! Imagine how much better the photos and video will look if the party is energized and the guests are involved and enjoying themselves. A wonderful wedding reception happens by design and planning.
When selecting a DJ service, several things should be considered. Price alone should never be the sole determining factor for success. Experience, reputation, professionalism, and customer satisfaction play a large part in selecting a quality DJ service. Whether or not you choose Sullivan Productions for your reception, we want you to make an informed decision when choosing your disc jockey.
You can rest assured that every little detail of your reception will be handled with great care. From announcing the wedding party to motivating your guests to the dance floor, you can depend on our professionalism. This is a once-in-a-lifetime event and there are no replays.
In addition to helping you plan the entertainment at the reception, we will also help coordinate with your photographer and videographer. This means taking care of all the details of "what comes next" and to make sure that important events are not overlooked, so that you and your family may enjoy the night.
Experience, Guidance, and Exceptional Service

Detailed Planning
You'll have simple forms we will go over so we all know what needs to be done at every turn

Always In Sync
It's critical to share information not only with you but also your professionals. We will help coordinate with each vendor to make
sure your event is exactly what you had visioned

Constant Communication
Ask any questions about your event without hesitation. We are always super-quick to respond. This is your event, not ours, so we want to
do what you want
We believe that the DJ has a huge impact on the outcome of your celebration.
Chances are, your guests won't leave saying "That was the BEST chicken dinner I've ever had!" Wouldn't you love to hear them say, "That was the BEST event I've ever been to! That was so much fun!" Whether you're planning a school event or the happiest day of your life, we will help you create an event that your guests will talk about long after the last song is played.
WEDDING PRICES
We have two simple core pricing options, and they are based off the type of wedding services you need: Bronze and Silver, but you can add and take away from anything. This is your wedding and we will tailor it to meet your needs.
$1750 BRONZE
Ceremony & Reception Services
up to 6 Hours of Service to Include Set-Up, Ceremony, Reception, Dinner & Dance Events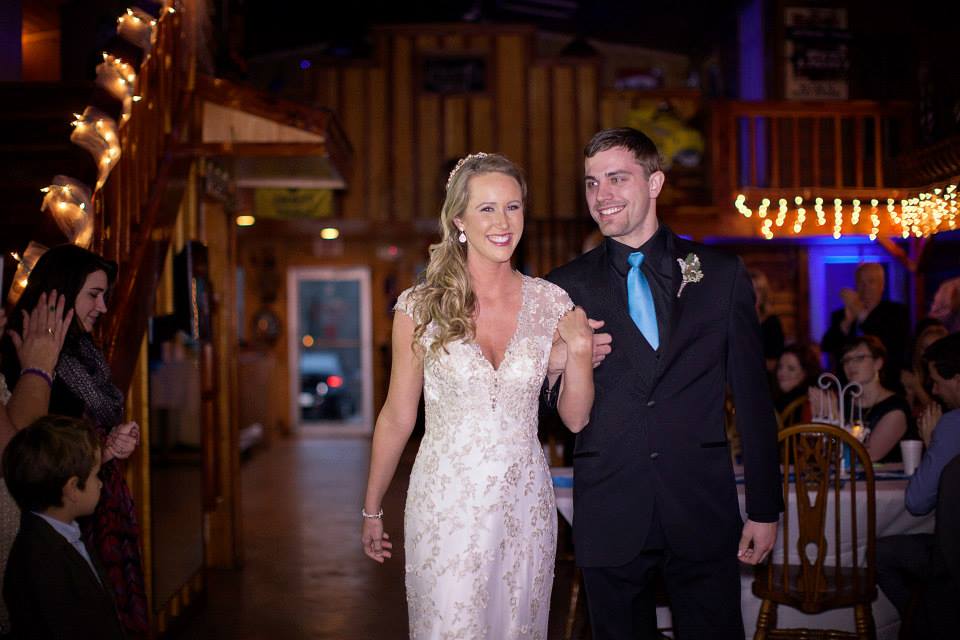 $2200 SILVER
Ceremony, Reception and Dance Floor Lighting Services
up to 8 Hours of Service to Include Set-Up, Ceremony, Reception, Dinner & Dance Events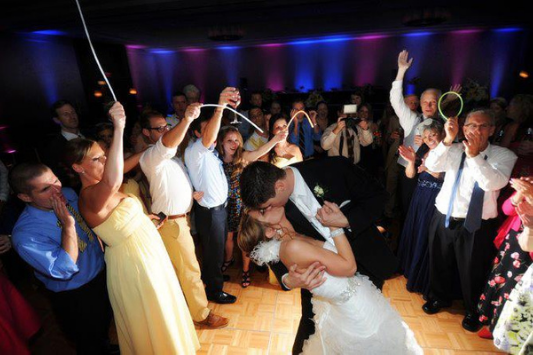 And remember when choosing Sullivan Productions, you get unparalleled coordination your venue, caterer, photographer, videographer, live band, or other vendors to make sure everything goes off as smoothly as possible.
*Pricing represents standard pricing and is subject to change for events that fall on a holiday, venue logistics affecting load in or setup, or other factors that may increase price.
Above and beyond our expectations.
Seth and his team are amazing!!! We are so blessed that we were able to work with him for our wedding ceremony and reception! We live in the Cincinnati,
Enhancing Your Experience
Do you desire more in dance lighting, ambiance of uplighting, displaying a monogram, or something more unique? Well, those options are a very customized and is largely based off of your personality and budget. For those that do want to add on to their experience, we have listed below some examples of the most popular enhancements that couples add to their weddings. This, of course, is only a partial list of the customizations that we offer. Your imagination is the limit!
$750
Uplighting, up to 20 Professional Uplights in almost any color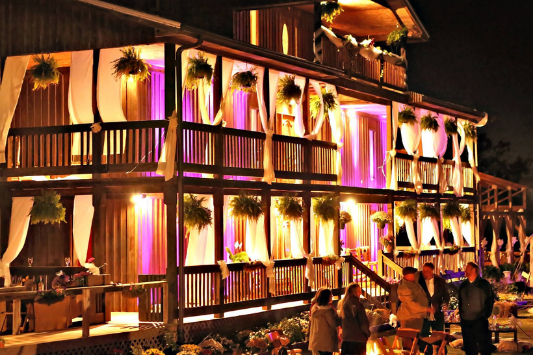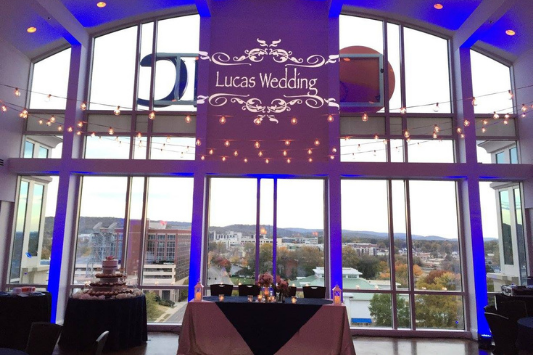 $500
Wedding Ceremony Sound / Music. (only Ceremony)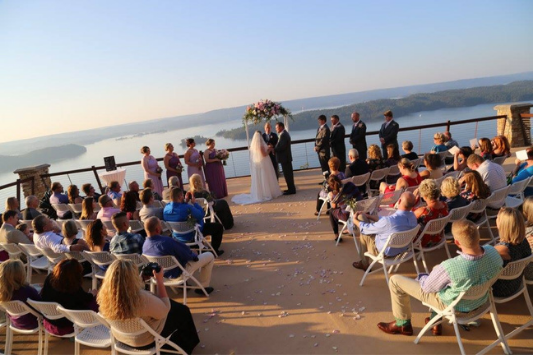 $250
Cake/Pinspot/LED Lighting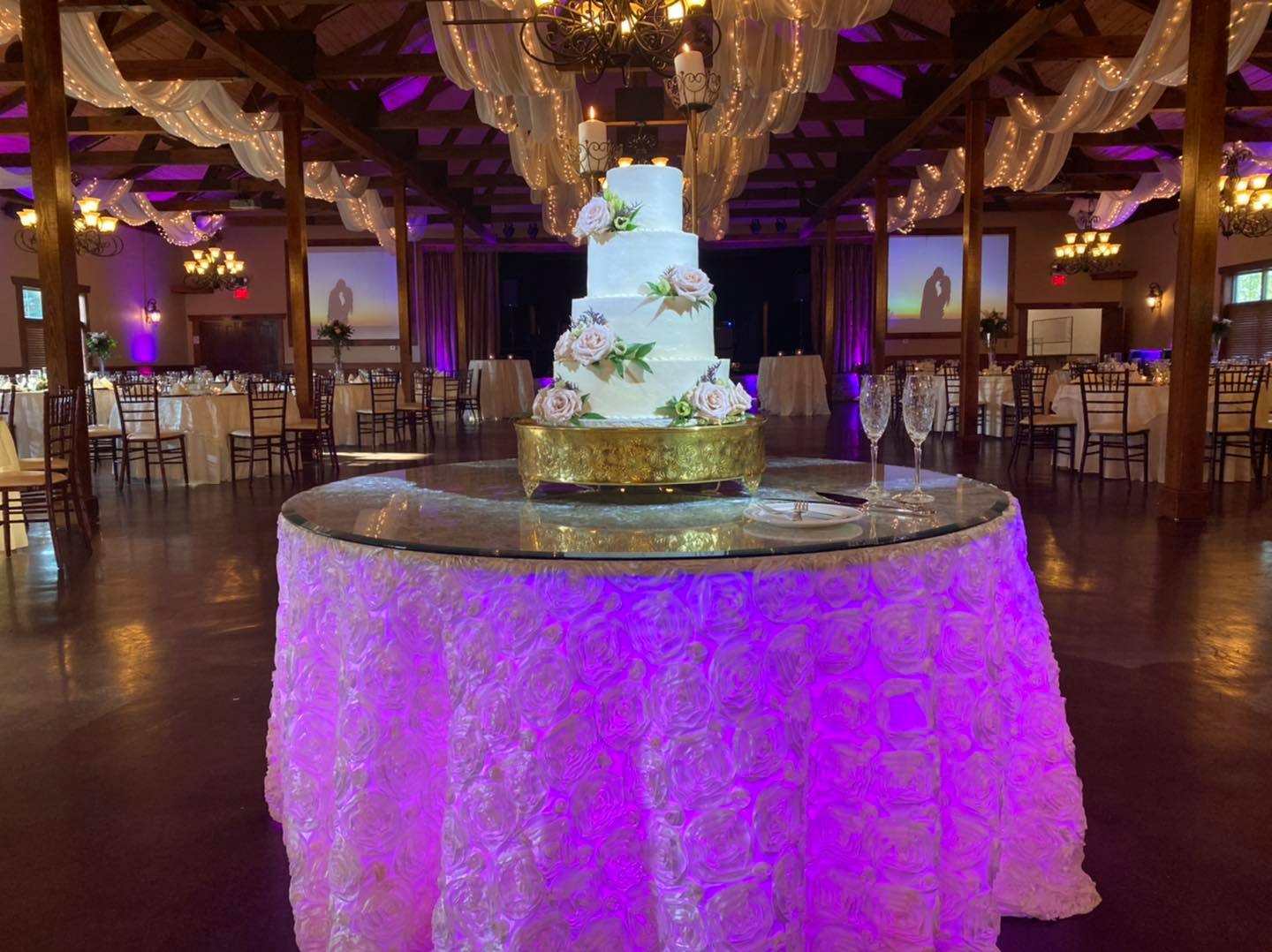 *Starting at prices. Subject to specific lighting requirements. Price subject to change.
Of course, price is simply one element in your decision to select a DJ. We cannot stress enough that another factor, VALUE, should be the dominant factor in your selection. This is why we encourage you to set aside some time to talk to us, or over the phone, text, or even email so we can explain to you the value we will provide for you, from beginning to end.
What is it really like at a Sullivan Productions event?
School Events
Weddings
Corporate

Reach Out
Now that you have read up a little bit about our services, we should talk. Jump over to our contact page and fill out just a little bit of info and let's gets this discussion started.

Comprehensive Entertainer Benefits & Insurance
National Association of Mobile Entertainers
Serving the entire United States

One of three companies in Alabama endorsed
as a professional entertainer by the
National Association of Mobile Entertainers